For general enquiries: info@qfischool.com
Email addresses for all staff members: firstname.lastname@qfischool.com
In all student-related matters, the first point of contact is always your child's class or homeroom teacher.
Front desk: Ms Marwa Mahmoud | +974 4012 7890
Vice Principal Grades 0–2: Ms Hanne Patomäki | +974 3345 4875
Vice Principal Grades 3–5: Mr Jerker Polso | +974 5069 3343
Vice Principal Grades 6–9: Ms Tarja Männikkö | +974 3372 8539
Head of HR: Ms Amira Taawash | +974 4012 7895
School Nurse: Ms Sharmila Janakiram | +974 4012 7896
School Counselor Grades 0–2: Ms Chaitali Chetty | +974 6641 3516
School Counselor Grades 3–5: Ms Jessica Johnson | +974 6601 3868
School Counselor Grades 6–9: Ms Amal Baaklini | +974 6614 2395
Guidance Counselor: Ms Arja Tuusjärvi-Eloranta | +974 5064 5882
Principal: Mr Juha Repo | +974 6679 5973
General Manager: Mr Jani Saarvo | +974 6628 9978
Head of Admissions: Ms Hanaa Konbaz | +974 5032 2893
Finance Office | +974 4012 7900
Transportation Office | +974 5007 9317
Centre of Finnish Education Excellence
Lead Expert: Ms Minna Repo | +974 5501 2649
Activity Coordinator: Mr Mikko Paasikoski | +974 5513 7827
lynxes@qfischool.com
Outsourced activities:  All enquiries about outsourced activities need to be addressed directly to the provider.
If you would like to join our team of professionals, please send your application and CV through the link below.
Apply
The best educators have a connection with students. They play a pivotal role in creating an environment of learning, inspiration, and mutual respect. A supportive classroom environment is built on trustworthy relationships, enabling a safe space for students to learn. We welcome innovative educators to collaborate in our expert team.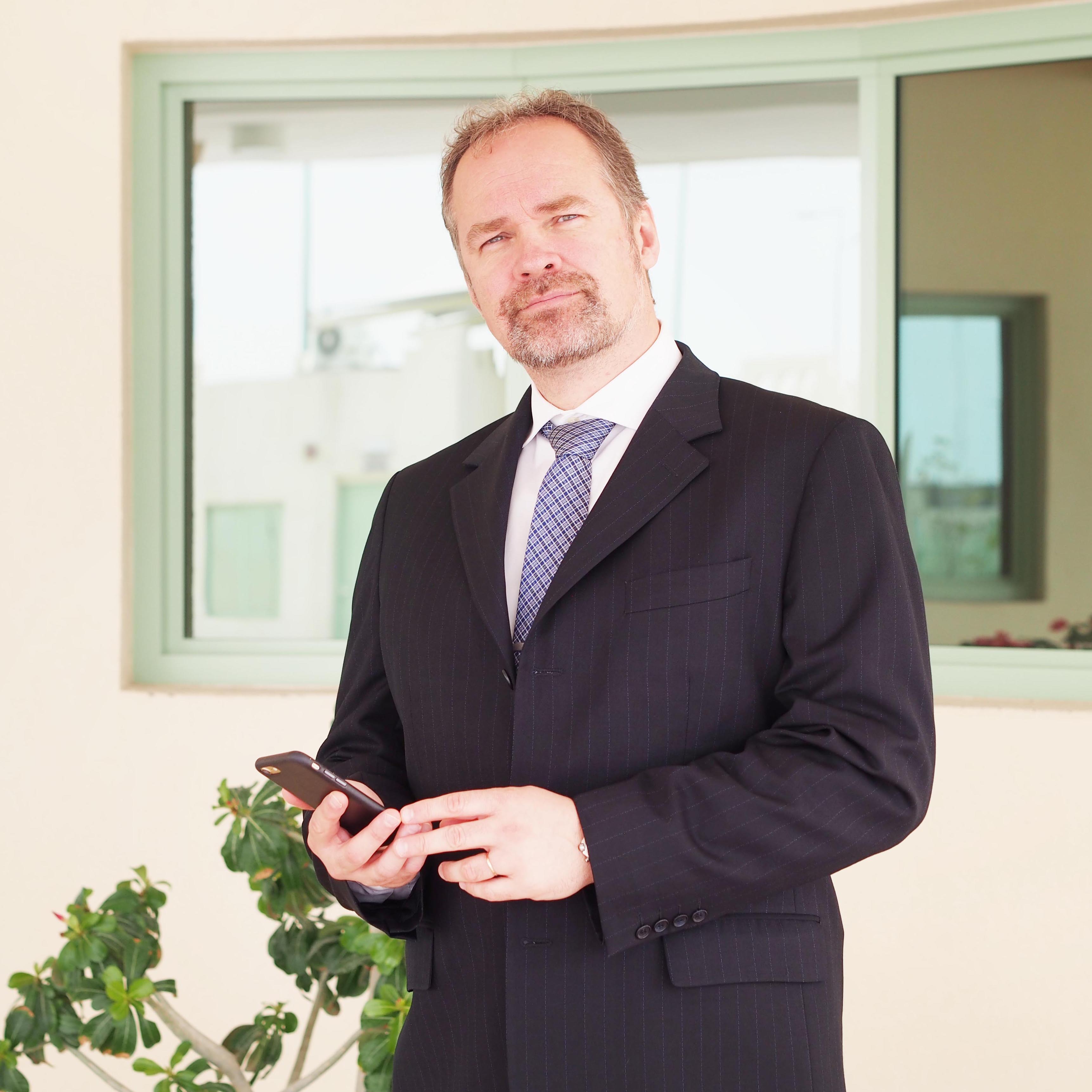 Centre of Finnish Education Excellence
If you are interested in teacher training and professional development programmes anchored in Finnish education best practices, please contact Lead Expert Ms Minna Repo.
CFEE, Lead Expert: Ms Minna Repo  | +974 5501 2649
minna.repo@qfischool.com
Book a tour
Finnish pedagogy training
We are a centre of excellence in Finnish education. In practice, this means that we serve the community not only through educating children and young learners, but also through building and developing capacity together with local educational bodies and professionals. We offer teacher training, professional development programmes, and education consultation services. We are passionate about sharing the Finnish education concept, and we are happy to speak at seminars and conferences in the GCC area. By virtue of having been invited here by the Ministry of Education, we are honoured to be involved in education reform tasks in collaboration with the Ministry and other key stakeholders.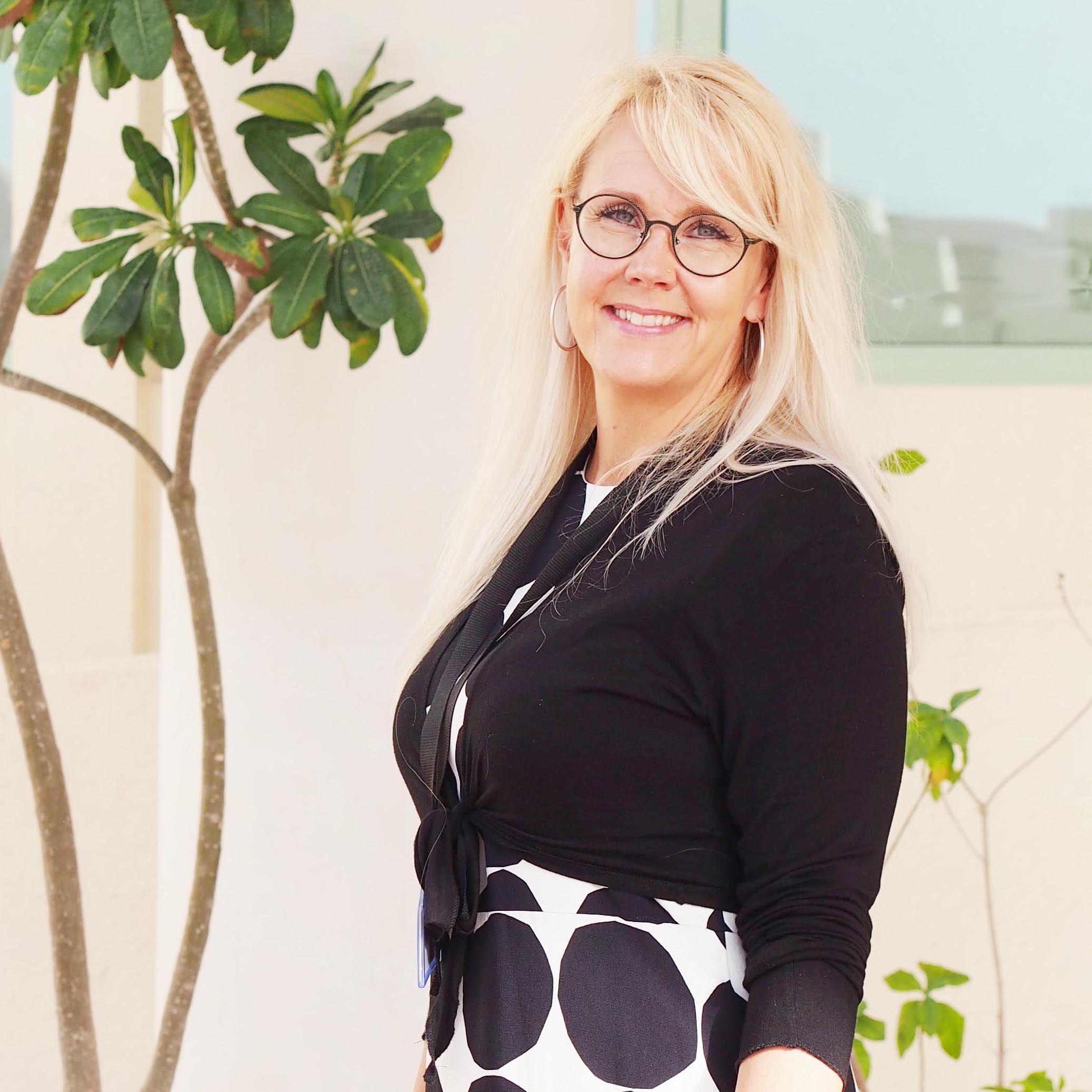 If you are an investor exploring the option of co-creating a school powered by EduCluster Finland, your first point of call is EduCluster Finland General Manager Jani Saarvo.
ECF General Manager: Mr Jani Saarvo  | +974 6628 9978
jani.saarvo@qfischool.com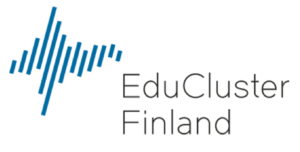 (ECF), University of Jyväskylä Group, engages in international operations pioneering expertise over the entire Finnish educational spectrum. Drawing on the experience of leading-edge Finnish educational organisations, ECF has been involved in 200+ international projects over the past eight years.