"Welcome to the journey of learning with us! Just as we need to know where we are going, so we also realize that a destination can be achieved through differing routes. Each route is an individualized learning path. Each invites opportunities to stop, listen and engage. At Qatar-Finland International School, we will equip your child with the knowledge, skills and self-confidence to embark on this journey. Hand-in-hand with you, the parents, we will shortly join with the flow of this exciting learning journey. I'm privileged to have such an amazing team of people working at the school — If there are any questions or comments you have in mind, please don't hesitate to contact the following key contact personnel. We also have collected some of the most frequently asked questions, so some answers can be found there as well!"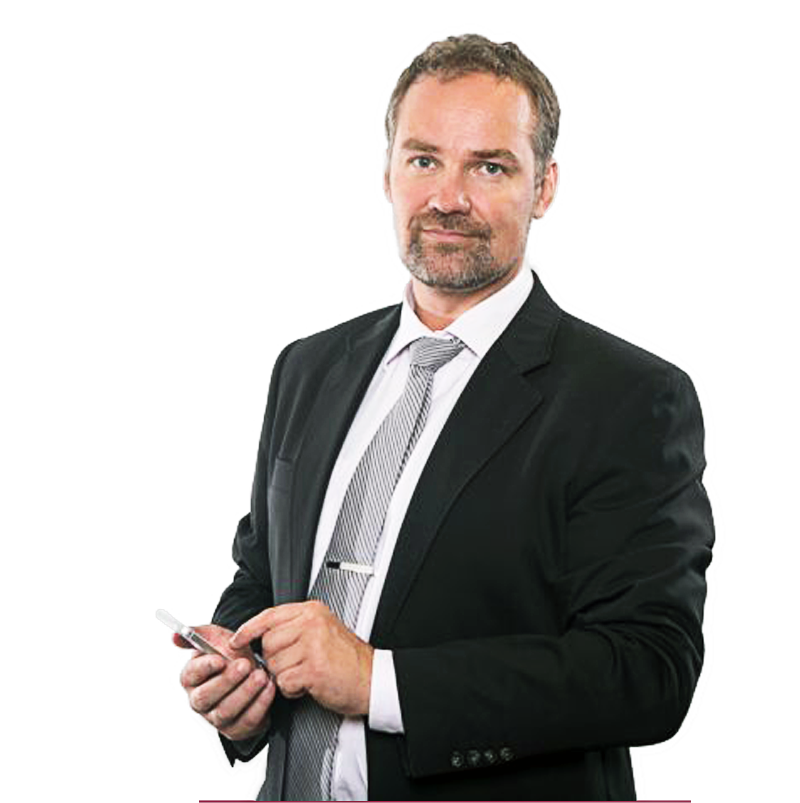 Reception/Admin support: Ms. Hanaa Konbaz – 4012 7890
Transportation Office: 5007 9317
Vice Principal Grades 0-2: Ms. Hanne Patomäki – 3345 4875
Vice Principal Grades 3-8: Ms. Tarja Männikkö – 3372 8539
Head of Admissions: Ms. Sarah Kahoul – 5032 2893
School Nurse: Ms. Jane – 4012 7896
School Counselors:
Ms. Chaitali – 6641 3516
Ms. Amal – 6614 2395
Ms. Nazia – 6601 3868
Finance Office: 4012 7900
Teachers can be reached through email firstname.lastname@qfischool.com.
The teaching staff and parents will collaboratively define other communication channels if needed. The school will not give out the personal contact information of the teaching staff.
In all student-related matters, the first point of contact is always your child's class or homeroom teacher.
Frequently Asked Questions
To take a peek into our famous education system and to experience the joy of learning, please apply for a school tour. The tour includes a walk around the premises, class visits and some discussion time.
Q.F.I. School for Educators
If you would like to be a part of our team of professionals, please send your application with your CV though the link below.
The best educators have a connection with the students. They play a critical role in creating an environment of learning and mutual respect. Forming a successful classroom environment requires trustworthy relationships that provide a safe space for students to take risks and learn by getting out of their comfort zone. We look for educators who are willing to challenge each student according to their potential, promote a collaborative supportive environment, and engage ongoing self-development as a person and as a professional.